Easter/Spring Mini Sessions - RETAINER
$

50.00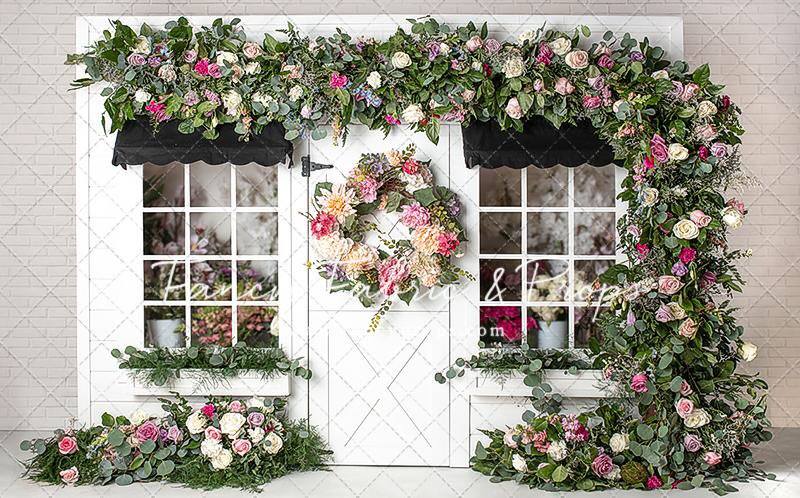 Easter/Spring Mini Sessions
***PLEASE READ IN FULL**
The Mini sessions will take place on Saturday, March 20th at the studio in O'Fallon. Feel free to have the little ones dressed up for these! These mini sessions are for children only, and babies who can sit unassisted, or with a sibling.
Date: Saturday, March 20th
10 minute session (sessions are scheduled every 15 minutes)
5 digital images
Digital download & print release only
Session Fee: $150
$50 non-refundable retainer is due at the time of booking, must be paid in 24 hours or your spot opens back up. Your remaining balance of $100 is due in cash of check the day of your session! NO EXCEPTION!!
Please message CNH Photography to schedule your session, once we have a confirmed time scheduled you will then need to pay your retainer, please do not pay before getting appointment time.
Available session times:
SATURDAY SESSIONS
10:45am
11am
11:15am
11:30am
11:45am
12pm
12:15pm
12:30pm
12:45pm
1pm
1:15pm
All sessions will be scheduled in order, I will try my best to give you the selected time of choice but all morning slots must be filled in order to start filling the afternoon slots!
Sessions are only 10 minutes, no outfit changes will be allowed during mini sessions. So please bring the little ones dressed and ready to go!
Retainers are non-refundable.