Mommy & Me - Mothers Day Event - Retainer Fee Only
$

80.00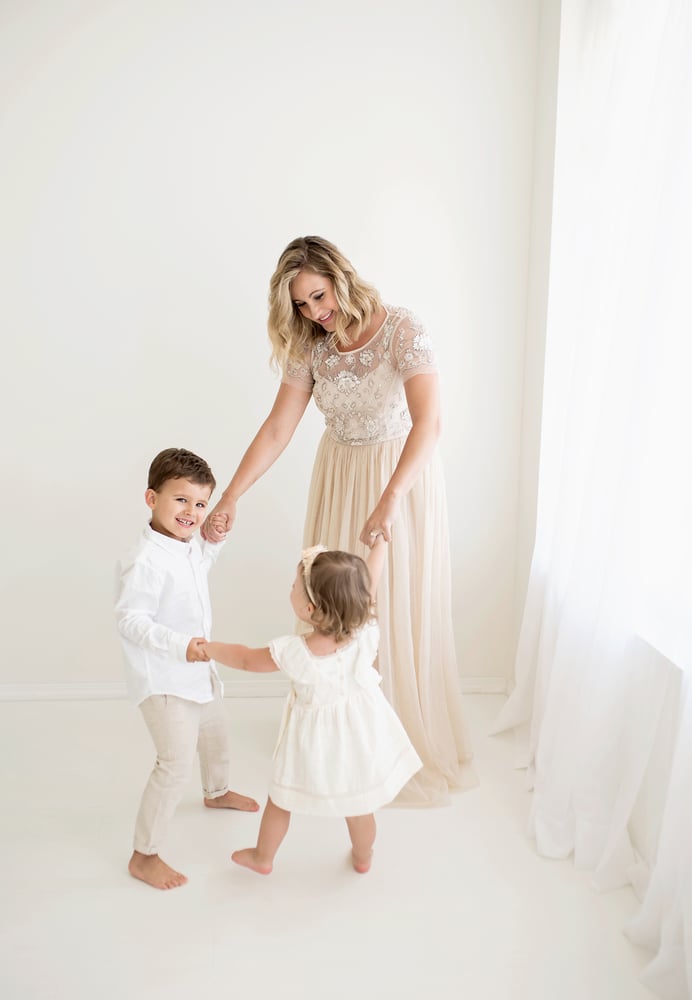 **PLEASE READ FIRST**
Mommy & Me Mini Sessions -April 19th ONLY
Session Fee $180
Non-refundable Retainer Fee: $80
Balance due at session: $100
Included: 5 digital images & print release
******All sessions will take place at my O'Fallon Studio on Sunday, April 19th 2019 ******
Mommy & Me mini sessions will be held at my O'Fallon studio!
Address: 715 Lakepointe Centre Drive Suite 111 O'Fallon IL 62269
These sessions are for us Moms and our little ones, you will have full access to my client closet with all of my beautiful gowns! I carry a wide rang in sizes, if you're unsure if I will carry something for you please send me a message and we can chat! I will also have several dresses for little ones and a few boy outfits! I always love boys in jeans with suspenders.. keep it simple & classic for them!
These mini sessions are scheduled every 15 minutes, so plan to arrive 5-10 minutes earlier than your scheduled time slot! Especially if you're needing to change into one of my gowns! You will receive an online proofing gallery within one week from the event with your proofs to select the images for your package, the package includes 5 digital images! Once you fully select your images my turn around time on editing is
2-3 weeks.
RETAINER IS DUE WITHIN 24 HOURS OF BOOKING, IF NOT PAID YOUR APPOINTMENT WILL OPEN TO THE NEXT PERSON WHO REQUESTS YOUR SLOT.
PLEASE MESSAGE ME ON FB TO SCHEDULE A TIME, THESE TIMES ARE NOT UP TO DATE!
10:45am
11am
11:15am
11:30am
11:45am
12Pm
12:15pm
12:30pm
12:45pm
1pm
1:15pm
1:30pm
1:45pm
2pm
2:15pm
2:30pm
2:45pm
3pm