Snow Mini Sessions - RETAINER
$

25.00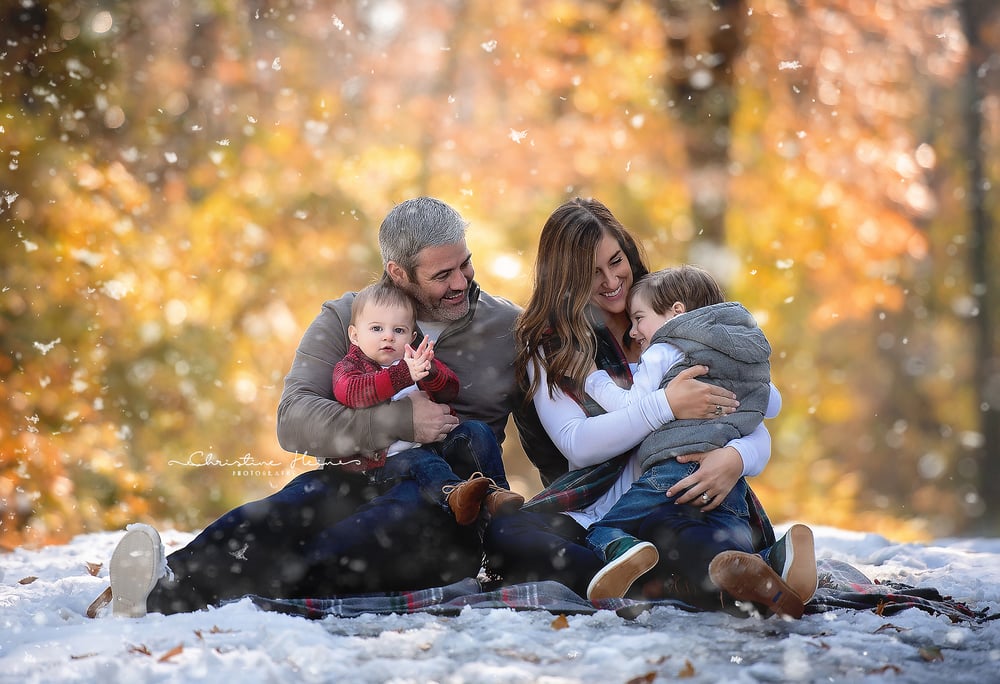 **** MUST HAVE TIME CONFIRMED BEFORE PAYING RETAINER ****
SNOW MINI SESSIONS
These will be 10-15 minute mini sessions, scheduled every 15 minutes as it will be cold and it doesn't take me long to capture the perfect picture!! :) These are VERY limited and I will only be taking a few sessions on Saturday afternoon and Sunday afternoon.
FEE: $125
INCLUDES: 3 digital images
LOCATION: SAT- Belleville & SUN - Ofallon (only 2-3 available)
MUST pay $25 retainer and pay the remaining $100 at the time your session, cash or check only.
Please message me to schedule a time for your session:
Saturday Available Times: (Location Belleville)
11:30am- booked
11:45am - booked
12pm - booked
12:15pm
12:30pm
12:45pm - Booked
1pm
Saturday- New Athens
3pm - booked
4pm booked
Sunday Available Times: (Location OFallon)
1:15pm - booked
1:30pm- booked
1:45pm
2pm
IF IT DOESNT SNOW (WHICH USUALLY HAPPENS) ALL RETAINERS WILL BE REFUNDED. BUT IF IT DOES SNOW RETAINERS ARE NON-REFUNDABLE IF YOU ARE A NO SHOW!